About us
Our company
EVShop.fr and EVShop.eu are green tech based companies.
We are specialized in custom solutions for our clients at European level. We are taking care of a customer base of 1 000 European clients, which acquire regularly our solutions and energy products and several other clients which we are supporting via our products and know-how in their special projects. Due to our involvement and price strategy, clients from France, Italy, Germany and other European countries are choosing us. All the products appearing on the website were timely tested in our individual projects..
Top quality products
Best customer service
30-days money back guarantee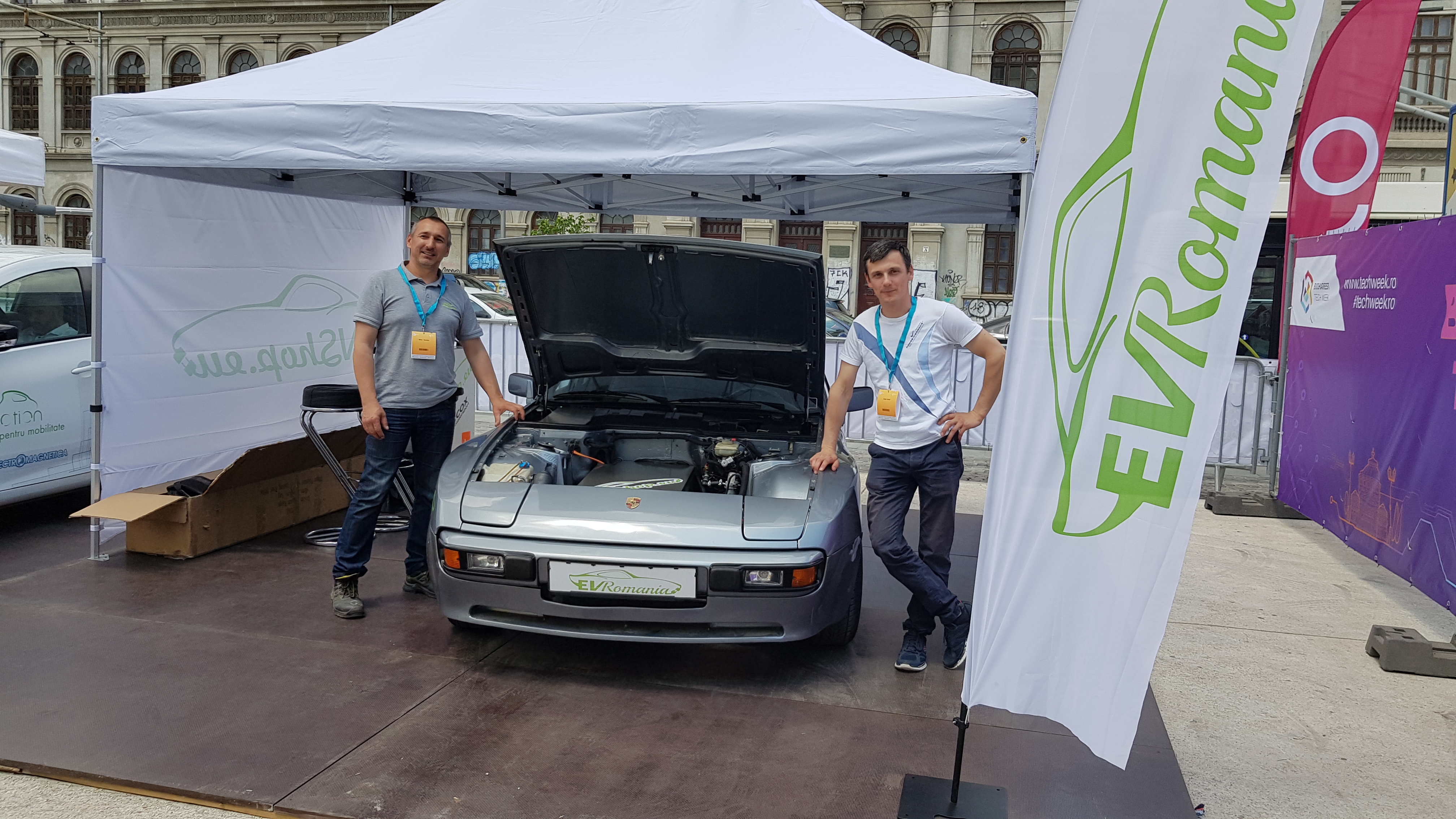 Our team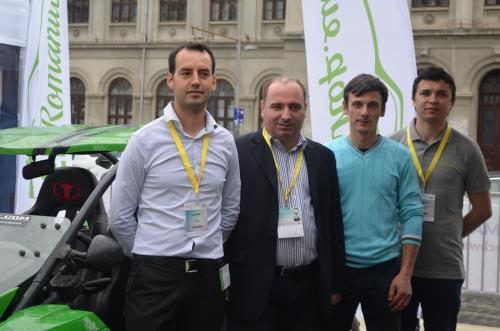 Our team consists of 5 engineers - mechanics and electronic, 1 programmer, 1 project manager and the CEO.
Step forward and contact us. We are confident in our mission to bring to the table efficient and qualitative solutions.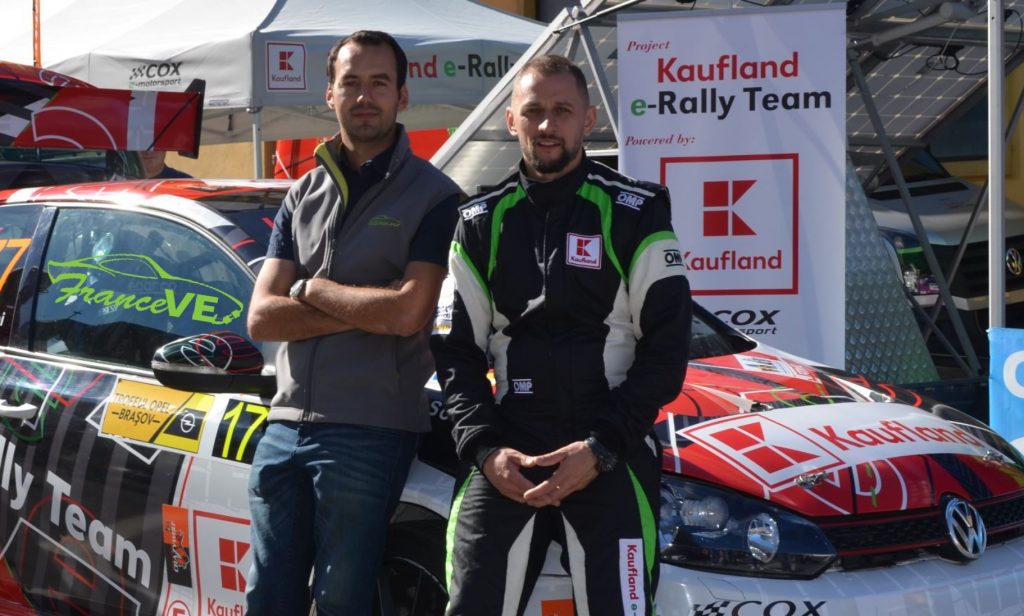 Market structure
Electric vehicles, electric buses, electric ATV;
Electric boats, ships, submarines;
Camping cars;
EV charging stations;
For industrial solar parks - off-grid energy storage solutions;
Smart grid solutions - off-peak and peak energy demand level off;
Backup systems, UPS, generators;
High power chargers;

Civil, public and military emergency power backup.